About Us
Real and Exciting Designs was established in 1996 by textile designer Sarah Curedale. By creating charming and contemporary designs, Sarah is recognised as one of the most creative designers in the United Kingdom, with her designs featured, not only on greeting cards, but also fashioned into stationery and gift wrap and sold around the world by our licensing partners.

In 2014, the company was bought by Alan and Debbie Williams while Sarah still remains the creative force. Real & Exciting Designs now joins sister companies Mint Publishing and Museums & Galleries to complete a trio of successful and contrasting greeting card companies.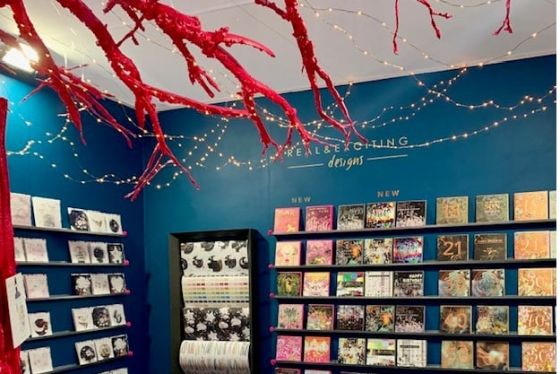 Open 24/7 Order Anytime
Call, Fax or Email us to place your order
Signup Success
Thank you for registering for our newsletter.
Email not correct
Please provide valid email address
An Error Occured
---